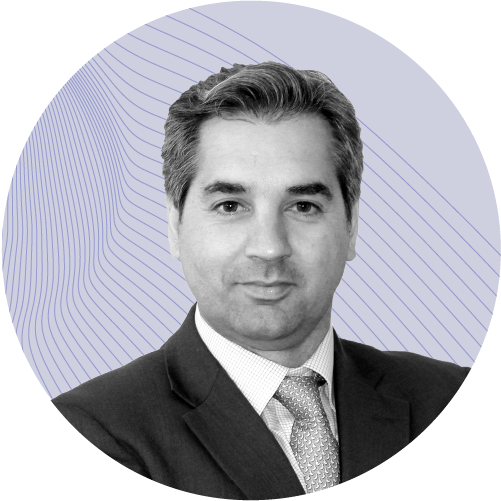 Iosif Beloukas
Biography
Iosif leads the Data & Analytics practice of PwC Advisory in Greece.
Iosif started his professional career in 2002 in the UK and subsequently worked in Greece (2008-2015), UK (2008-2017) and since 2017 has relocated to Greece.
In 2002 – 2006, Iosif held a number of Senior Scientific positions across the UK on designing and implementing advanced analytics methods, for NHS (2002-2004) optimizing the health services provision and DWP (2004-2006) on fraud detection and prevention. In 2006 – 2010, Iosif held various managerial positions in the central Data Science team of Barclays UK and credit risk management office of Eurobank implementing advanced credit risk models. In 2010-2017, he moved to consulting and held a number of managerial positions across major Big 4 and Tech Consulting Companies and providing analytics advisory services with focus on Financial Services. Since 2017, Iosif has been working in PwC Greece leading the central Data & Analytics Consulting services and assisting PwC's major clients and organizations on various Digital Analytics Transformation and Enterprise Application projects.
Iosif has extensive experience in the area of problem structuring across different sectors and deployment of advanced predictive analytics and artificial intelligence methodologies with the use of digital analytics technologies for processing and modeling large volumes of data.
He holds an M.Sc. in Operational Research from Lancaster University.
Talk Details
When an idea meets science and it becomes a new reality
Iosif will discuss how the need to resolve daily human problems generates an idea that can be implemented through sophisticated mathematical algorithms and the technology of analytical science.