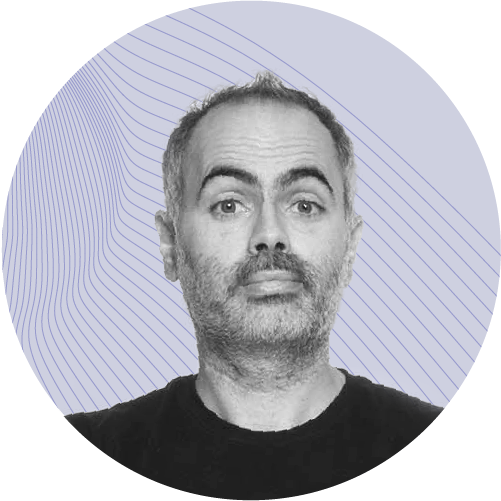 Panagiotis Koudas
Biography
Panagiotis Koudas started working as a stand-up comedian in 2005 and as a comic improviser since 2011. He has performed hundreds of shows in both genres in most of the cities in Greece and also abroad and at all of the Greek comedy festivals. He lives in Athens and works as a professional comedian.
Talk Details
The genesis and development of humor
Starting from the early days of primitive man, a sense of humor and an understanding of what is funny began as an instinctive reaction and was shaped by the human brain into what we now call humor. How and why did this random behavior, born of human evolution, develop and what does it mean for us today?