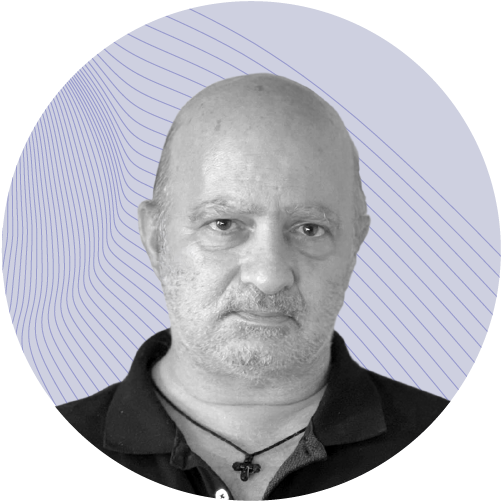 Efstratios Papanis
Biography
Efstratios Papanis is a writer and was born in Agiasos, Lesvos in 1969.
He specializes in Psychology, Counseling and Social Research and has written books and scientific articles on self-esteem, management and counseling of life issues, psychology, the social dimension of the Internet, statistics and research methodology, the psychology of work management, education and child psychology.
He has published in the scientific journal ΣΚΕΨΗ, (SKEPSI) which addresses issues of psychology, sociology and education.
He is the president of the Teriade Museum of Modern Art.
He is an Assistant Professor at the University of the Aegean and founder of Πολυχώρος Ψυχοθεραπείας (Polychoros Psychotherapy) in Agia Paraskevi, Attica.
Talk Details
Toward a more universal self: the reconstruction of self-esteem and the delusions of the mind
For many the concept of self is a delusion, which prevents us from understanding that we belong to a single and indivisible whole and that society progresses more by collective than by individual action.
Western thought has based every philosophy and goal-setting process on the illusion of individuality, while the mind has developed a pseudo-deterministic outlook which maintains the myth of personal achievement.
In this talk, empirical data will be presented, proving that the only way to overcome the mind's defense of self-centeredness and become happy is to make others happy.