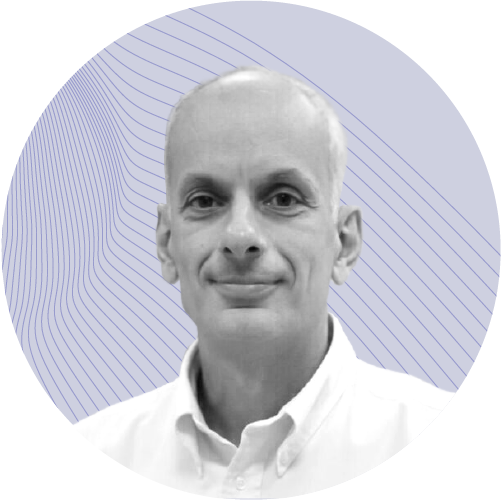 John Protopapadakis
Biography
John Protopapadakis holds a masters degree (MBA) from Cleveland State University and a bachelor's degree from the University of Piraeus. After working at the sales department of Misko-Barilla he chose to follow an academic career. From 2000 to the present he has worked as a professor at the tourism school 'Le Monde'. He is a partner in the start-up 'Hoteltraining', an online platform with video seminars about tourism.
He is the author of 20 business books, such as 'Marketing for Tourism', 'The story behind the most famous brand names', 'Restaurant Marketing', 'Brand names that failed deep', 'E-Tourism', 'How to handle complaints', 'Public Relations', '100+1 Marketing Geniuses' etc.
He owns the blog 'marketing-tips', which features articles related to marketing, public relations, customer service and complaint management.He also writes articles for www.epixeiro.gr.
He is a frequent speaker for various organizations such as EEDE, Forum, Palso, Kalamata School for Tourism etc
Talk Details
Practical marketing for small hotels
How could a hotel business take advantage of marketing in its first steps?