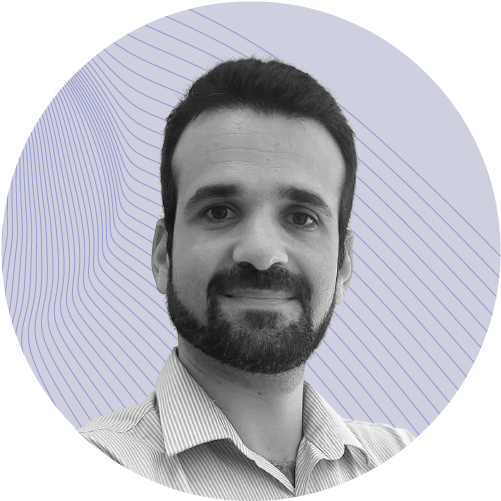 Antonis Sapountzis
Biography
Antonis Sapountzis is a graduate of the Department of Materials Science and Technology of the University of Crete, with a master's degree in Catalysis and Environmental Protection from the Hellenic Open University. Before joining the Technology Transfer Office of ITE/PRAXI in Heraklion, Antonis worked as a Materials Engineer/Researcher at CERN (European Organization for Nuclear Research) specializing in thin film deposition (metals and carbon) with an active participation in research and production for large-scale applications as head of the coating laboratory of cylindrical substrates.At the same time, he has experience in writing and submitting national and European proposals with HMU (Hellenic Mediterranean University).
Talk Details
From Lab to Market
How is a product/service identified and then released in the market? How is an innovation ecosystem created?
Crete is a famous tourist destination known for its unique landscape, agricultural products and archaeological sites. It is worth mentioning, however, that in Crete is also found a large concentration of scientific staff working in Research and Educational organizations. Despite the top-notch research performed in these local institutions the Cretan economy is lagging in competitiveness and innovation. A new holistic approach was initiated by the genesis of an innovation ecosystem in Crete aiming to create links between scientific and business communities, encourage youth entrepreneurship, utilization of new knowledge, and help in the design of new funding opportunities. The creation of the innovation ecosystem is expected.