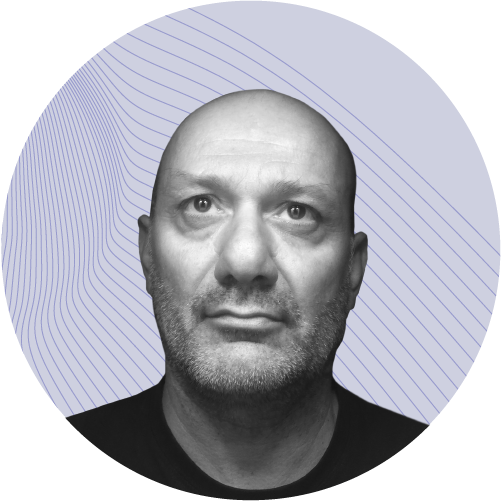 John Daskalakis
Biography
John Daskalakis is a First Aid and First Aid at Work Instructor with international certification from RESCUE TRAINING INTERNATIONAL.
He is an Instructor in B-CON PHTLS (Bleeding Control and Pre Hospital Trauma Life Support), a PADI Rescue Diver, the Head of EDEAK (the Voluntary Emergency Rescue Team for Crete) and Volunteer Fire Chief at Sitia Fire Station.
Workshop Details
First aid demonstration
Anyone may suddenly be called on to provide first aid in an incident and a timely response and the knowledge of what to do is often what determines the difference between life and death.
This workshop covers cardiopulmonary resuscitation (CPR), the use of an automatic external defibrillator (AED), choking on food or a foreign body and the resuscitation position for an unconscious person.