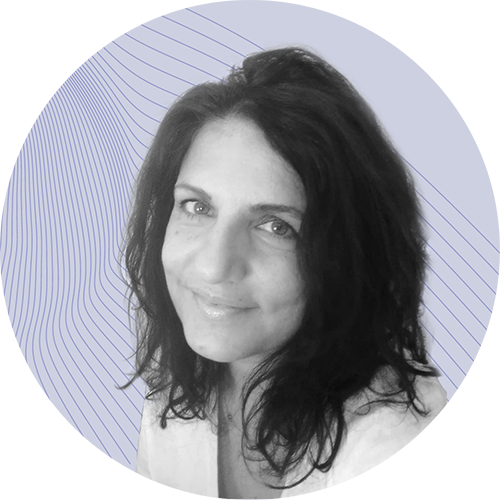 Angeliki Rozaki
Biography
Angeliki Rozaki is a psychologist and comes from Sitia, Crete. She graduated from the Department of Clinical and Community Psychology of the University of Padova 'Università degli studi di Padova, UNIPD' in Italy. She continued her postgraduate studies in Health Psychology and worked mainly in the Department of Psichiatria 3 Clinica of the Hospital of Padova. She also has a master's degree in Clinical Sexology (Unicusano University, in Rome). She has attended educational programs in School Psychology at the University of the Aegean. She specializes in Cognitive Behavioral Psychotherapy (CBT). In 2018 she returned to Greece. She has a private office in Sitia and provides psychotherapeutic services for adults and teenagers, as well as counselling sessions for couples, children, parents and families either in person or via the Internet. She works with various institutions for people with mental disorders as well as with tutoring schools.
Workshop Details
Discovering my inner child and reconnecting with it…
Our inner child depicts the real and authentic self as expressed naturally (the creative child) or the one who knows difficulties and limitations (the hurt-dissatisfied child).
With this experiential workshop, we learn to breathe consciously in order to connect with our emotions. We learn to release our chronic physical tensions to work with the blocked emotions of the past which we discharge, and finally to reconnect with our body and our physical senses.
In short, the goal is to discover our inner child and try to help it grow up differently so that we stop being bound by memories, weaknesses and behaviours that reproduce to create many barriers in our lives.