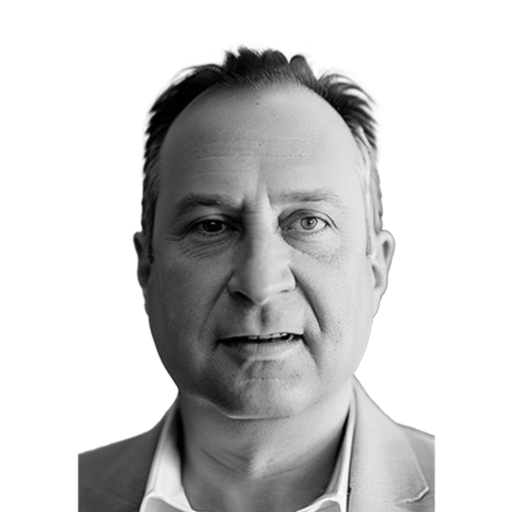 Ioannis Dokas
Biography
Dr. Ioannis Dokas is an Associate Professor in Systems Safety Engineering at the Civil Engineering Department of the Democritus University of Thrace. He is also a Member of the Board of Directors of the Safety Consultant company Management Force Group and is associate editor of Safety Science, a leading scientific journal published by Elsevier focused on safety research. Ioannis worked for eight years in leading German and Irish research institutes. His research is focused on, but is not limited to, systems safety, systems theoretic approaches, hazard analysis, accident models and investigation techniques, early warning systems and services, proactive risk management, and crisis management. He is also the head of the Risk and Resilience Assessment Center project at the Democritus University of Thrace.
Talk Details
A holistic approach to resilience
A natural disaster or human-induced incident may trigger a series of secondary disastrous events or failures. These situations can be described as processes of cascading disastrous events. Such a process implies that an initial incident triggers a sequence of subsequent incidents, each potentially more severe than the last. Understanding the nature of interactions and mechanics of these events and their potential impacts is crucial for effective disaster preparedness and for enhancing community resilience.
Unfortunately, much effort towards repressing and preventing such disastrous events is limited to the triggering event only. At the Democritus University of Thrace, we believe a more holistic and systems-theoretic approach is needed to effectively repress and prevent such events. In this talk, a recently developed and novel sociotechnical system that embraces this view will be presented together with cases of decision support services in real events and with the challenges that were addressed for its development.