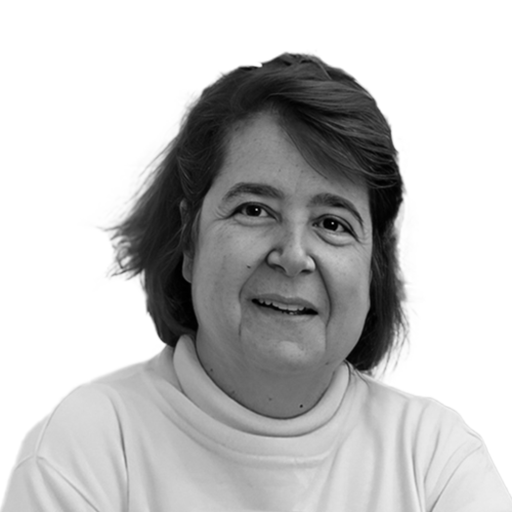 Eleni Katsarou
Biography
Dr Eleni Katsarou is Professor of Curriculum Theory and Teaching at the Department of Primary Education, University of Crete. Her current research and publications focus on teaching theory, educational research (especially action research), (multi)literacies and pre- and in-service teacher education. She has published three scientific books and more than 60 articles in international and Greek journals and edited volumes. She currently participates in research teams implementing seven research projects (5 European and 2 national). Some of these projects concern teaching and learning in Higher Education and others focus on how to make schools more equitable and inclusive. Her most recent projects explore the complex concepts of critical digital literacy and Αrtificial Ιntelligence literacy. She is a member of the research team of the European project TALOS – AI4SSH (Artificial Intelligence for Social Sciences and Humanities).
Talk Details
Αrtificial Intelligence and thinking, learning and knowledge
The talk will focus on the key question: whether machines with Artificial Intelligence (AI) and Machine Learning can help us to think deeper, more creatively and more critically. In other words, whether they have the potential to enhance our thinking and, by extension – in the field of education, which is of direct interest to me and in which I am involved – knowledge and learning. More specifically, I will be concerned with three main questions:
whether and how AI can serve, upgrade and create new perspectives for scientific research in the social sciences, in particular for educational research?
whether and how can AI be used in education to contribute to the development of creative and critical thinking of teachers and trainees?
how can we as citizens become deeply aware of how AI and its tools work, of the ways in which it affects our daily lives and our thinking?