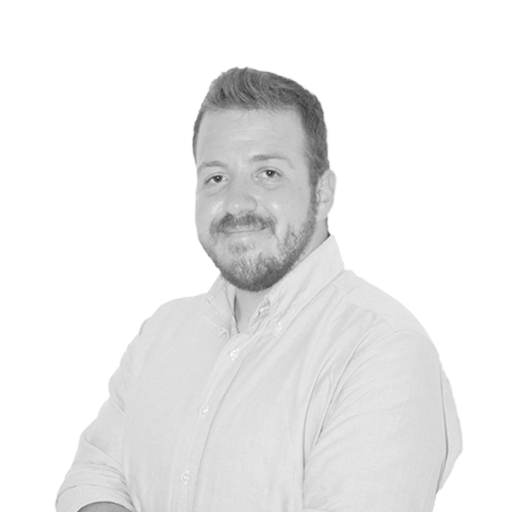 Dimitris Sampsonidis
Biography
Dimitris Samsonidis is a Career Counsellor at the University of Crete, specializing in career strategy and career guidance for students and has also served as a Career Counsellor at the Technical University of Crete. He holds a degree in English Literature from the National and Kapodistrian University of Athens with a postgraduate specialization in Career Guidance with publications and conference presentations. At the same time, he is a PhD Candidate at the University of Crete on the topic of Creative Polymathy and its implications in Career Orientation and Career Development. An advocate of volunteering, he offered his services pro bono in career guidance in cooperation with the Municipality of Hersonissos' Public Benefit Enterprise, as well as wherever he was asked.
Talk Details
Have you got multiple passions? Maybe you are a Polymath…
What do you want to be when you grow up? Well, if you're unsure you want to do just one thing for the rest of your life, you're not alone. Dimitris Sampsonidis will present a mindset change in regards to following different career paths in life. In his talk, he covers the notion of Polymathy and presents exemplary modern figures who showcase a polymathic career path.