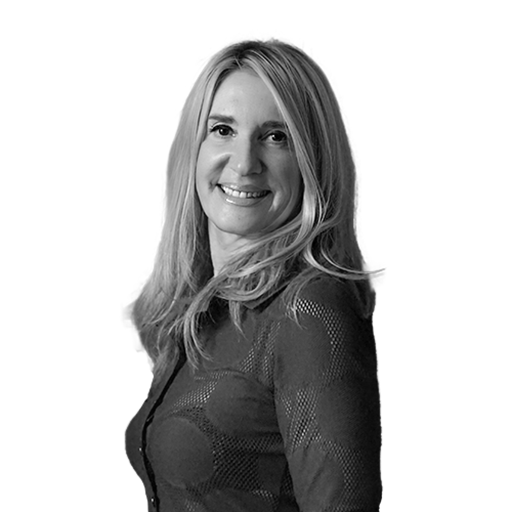 Constantina Skanavis
Biography
Constantina Skanavis is Professor of Environmental Communication, Education and Training, and Chair of the Department of Public and Community Health at the University of West Attica. She was the first Dean of the newly founded School of Public Health of the University of West Attica.
She holds a BS and MS in Environmental Microbiology from California State University Long Beach, and a Ph.D. in Public Health, with specialization in Environmental Health from UCLA.
For the first 14 years of her career, she held the position of Professor at the California State University of Los Angeles. From 2001-2019 she belonged to the Department of Environment of the University of the Aegean and then to the Department of Public and Community Health of University of West Attica.
She is the director of the Masters' programs "Environmental Communication and Health Promotion" and "Environmental Health and Communication in General and Special Education". She is the co-Founder of the internationally award-winning Skyros Project.
She has published more than 200 papers and given hundreds of speeches in America, Europe, Asia and Africa.
She has been honored with distinctions in environmental awareness, educational innovation, environmental protection and equality for vulnerable citizens.
Talk Details
Environmental awakening
To foster environmental awareness and turn future generations into environmental stewards, environmental communication should empower citizens of all ages, with sophisticated pathways that drive behavioral change. Hands-on experience is of extreme value as well as environmental participation training in real time conditions. An excellent case study of promoting responsible environmental behavior is through the internationally multi awarded Skyros Project. This was born of the collaboration of University of the Aegean and University of West Attica with the Skyros Port Authority aiming to raise environmental awareness and develop an eco-community in Linaria Port, of Skyros Island. It includes environmental awareness/sustainability activities for children, residents, visitors, and boat passengers. The bottom line is to make everyone acknowledge that environmental protection and symbiosis with nature is a lifestyle and not a fashion trend. It is well known that trends have an expiration time whereas style lasts a lifetime.