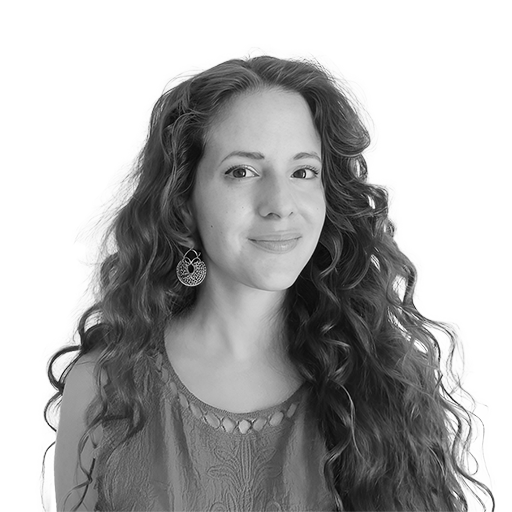 Maria-Stella Zeaki
Biography
Maria-Stella Zeaki holds a BA in Communication and Media Studies from the University of Athens, where she studied communication strategy, public relations, advertising, and journalism from a time before the influence of social media. She continued her academic journey with a postgraduate specialization in Folk Culture and Folklore Studies, conducting ethnographic research to study traditional communities and their customs. Combining these two fields, she pursued a Ph.D. in Social Anthropology and Digital Ethnography at the University of Crete, exploring the digital transformation of rural communities with the advent of social media, supported by a scholarship from the Hellenic Research and Innovation Foundation (ELIDEK). She teaches Communication and Marketing courses to undergraduate students and collaborates with entrepreneurships, developmental companies, and local government organizations on European and local development projects. Maria-Stella grew up in Athens, originates from Crete, and travels to villages and cities documenting stories while simultaneously studying the dynamics of Media Storytelling. She believes that through stories, the world unites, finds inspiration, and holds hope.
For more information, you may visit her website at www.mariastellazeaki.gr.
Talk Details
Media Storytelling: Networking dynamics
Why do we tell stories? Why do we make posts? What do our posts have in common with the narrative motif of the girl sharing her bread with the poor? How much have stories changed from the campfire to the stories on our screens?
Many years ago, I contemplated the possibility of deleting my social media profile, but I questioned my reasons intensely. What was it that was driving me to "self-exile" from the digital realm? I decided to stay on social media and study how it influences people's daily lives and relationships.
I observed that the dynamics of networking revolve around stories. From the dawn of the homo narrans, the storyteller who has always had the need to narrate, to the present day, the motifs of narrative art remain equally enchanting, valuable, and at times, dangerous. According to a popular proverb: "he who tells stories holds the world in his hands."
In this particular talk, we won't tell stories. We will tell stories behind the stories and how we can harness them to change our way of thinking. Perhaps even the world around us.